Hello fantastic readers!
Thanks for stopping by our blog, where four writers who connected by searching for their Muses decided to inspire ourselves (and each other) by writing new short stories every month over some of our favorite and most challenging prompts. If this is your first time visiting, welcome (and feel free to read the Hello & Welcome! post to learn a little bit more about us). If you're returning, it's fantastic to have you back. Thanks for supporting us and our stories! 🙂
In case you were unaware, though our original goal was to post a new short story every Friday of the month, life got in the way. And we've found it easier to post once every two weeks. Thank you for staying with us as we always attempt to find a balance between the real world and the ones we create inside our own heads.
Our next prompt, which we'll be writing about throughout July and August, is below:
Here's the posting schedule:
Becky: June 30th
Joyce: July 14th
Meredith: July 28th
Nicole: August 11th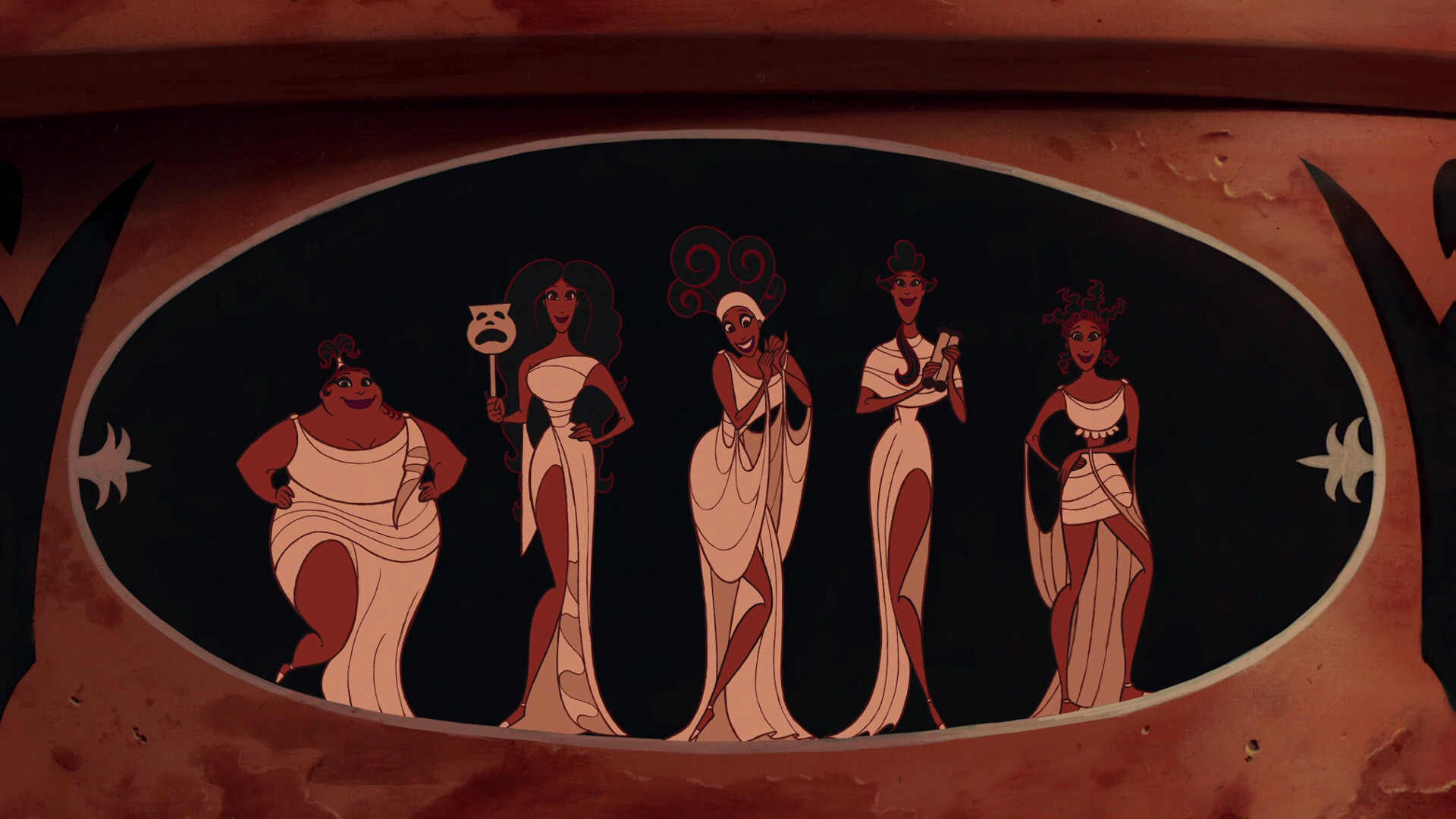 We can't wait to see what stories we come up next. Do you have any prompts you think we should try? Any favorite stories or prompts so far? Let us know in the comments below and, as always, thanks for supporting us as we strive to write awesome stories.
Love,
Your Muses