Hello, dear readers!
You know how we mentioned earlier this month that we have a lot planned? Well, this was definitely one of those plans. We're going to do another monthly series, with one post towards the end of each month. If you're active around the writing community and blogs, the concept of this series is prolly not new to you: a Writer Spotlight!
TA-DAAA!!
*trumpet fanfare, confetti explosion*
In this new series we'll highlight and celebrate a writer and their works, dreams and writing process. So while the concept is well known, our take on it is a little different. We'll start by asking some of the usual questions about their process and how they got the idea for their newest novel, but we also want to go a bit deeper and/or weirder, and ask questions such as:
-their favorite or least favorite thing about writing
-which writer do they want to have dinner with and why
-which spells and incantations do they perform to entice the Muse out of her hiding place in the deep forests of-
(Ok just kidding about that last one. . .)(Or are we?. . .)
We'll also tailor some questions to each specific author and their work, so that every interview is individualized and hopefully more dynamic for both the author and for you lovely readers.
We're also looking forward to featuring debut authors as well as not-yet-published authors, as we want to include a range of experiences to provide some insight and advice from fellow travelers on the winding road that is being a writer.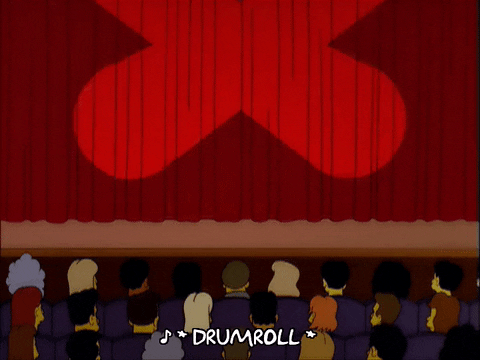 We're so excited for this new series, and we hope you are too. If you have any questions you want us to include, or any authors you're dying to hear from, let us know in the comments, and as always, thanks for reading!